Tie Networks are communication specialists and have extensive experience in delivering tailored multi site solutions to customers.
We have built a strong reputation as specialists, prepared to go the extra mile to get the right outcome for our customers.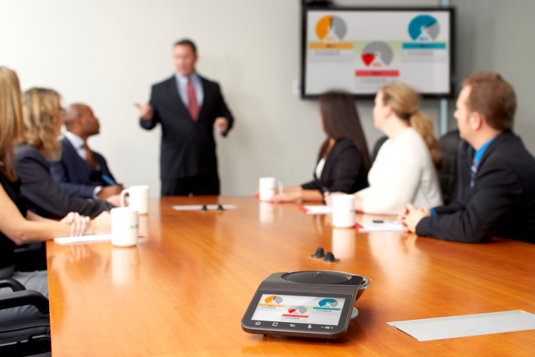 Tie Networks deliver, manage and support your communication platforms on premise or in the 'Cloud'.
Our team are certified with latest vendor technical skills and provide award winning system integration.
To ensure the successful delivery of any project, Tie Networks have developed a cross functional team built around our client's needs.
Reasons to work with Tie Networks
People - Our experts work as an extension of your business to drive business technology change
Training - Our training sessions are tailored to different skill levels to ensure adoption of UC technology
Relationships - We work on a long term strategic partnership with our customers to understand and align the right solutions to their requirements
Expertise - We are specialists in UC technology and customer service methodologies
Support - Our vendor relationships and investment in continuous training means you get outstanding support throughout the partnership