Tie Networks is focused on delivering tailored, end to end communication solutions to our clients, backed by first class customer service and support.
We help our clients to simplify their communications, reduce costs and connect an increasingly distributed and mobile workforce by providing innovative unified communication, Cloud and collaboration solutions.
Tie Networks use the latest technology to allow our customers to be more efficient in their business communications.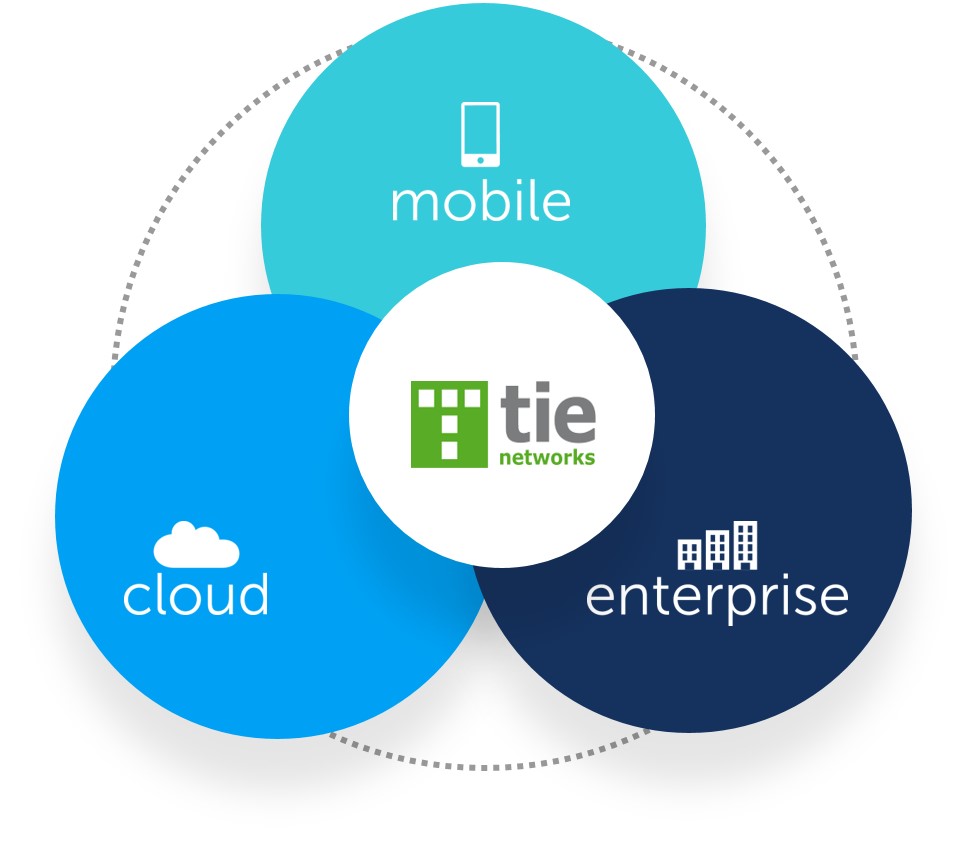 Company objectives
To be the premier supplier of unified communication services in Australia
To deliver the best possible outcome for our clients via consultation, expertise and long term partnerships
To provide an exceptional deployment of unified communication solutions and the highest levels of service to our clients
To invest in our staff and internal systems to allow us to be a market leader, driving the adoption of the latest UC technolgy