Video conferencing provides the ability for people to communicate in real time from any video enabled or web based device.
Tie Networks has proven capabilities to deliver video conferencing and collaboration solutions, providing boardroom, meeting room, desktop and mobile device connectivety.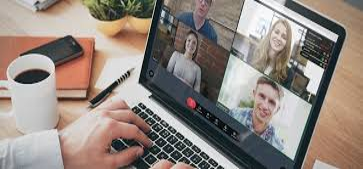 Benefits of the Tie Networks video conferencing solutions
Increased productivity among your customers and teams
Competitive advantage over your competition
Improves interaction and reinforce relationships
Meetings run with video and content sharing are much more collaborative and productive
A live video conference is much more effective than a phone call in many different situations.
Tie Networks video conferencing solutions can be deployed on-premise or in a cloud based environment.