Delivering a satisfying customer experience is top priority for most organisations.
Tie Networks can tailor a solution to meet the unique needs of your contact centre, including advanced real-time reporting and intelligent call routing to improve the customer experience.
While voice based communication with customers still plays a strong role, consumers are increasingly looking to make contact via alternative mediums ie: social media, SMS, webchat and email. Mitel contact centre multi channel solution allows flexibility to interact with your clients through their preferred media.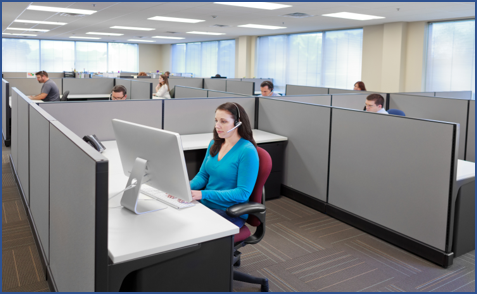 Benefits of Tie Networks contact centre solution
Empower customers to interact with your contact centre in the medium of their choice ie: voice, email, SMS, fax, social media, web chat, or multimedia selfservice
Get a real time view of all customer activity from a variety of monitors and dashboards
Quickly and easily create highly flexible, integrated routing workflows for all media
Resource planning eg: forecast your resource requirements to build intelligent work schedules that can meet demand
Integrate remote agents and home workers to manage workload at peak periods
Tie Networks deliver, manage and support your Mitel contact centre solution on premise or as a Cloud solution.