Tie Networks' consulting services aim to determine the most effective communications solutions for our clients.
Whether you need a simple phone system for your business, or a complete overhaul of your communications our expert consultants will make sure we get the right design for you.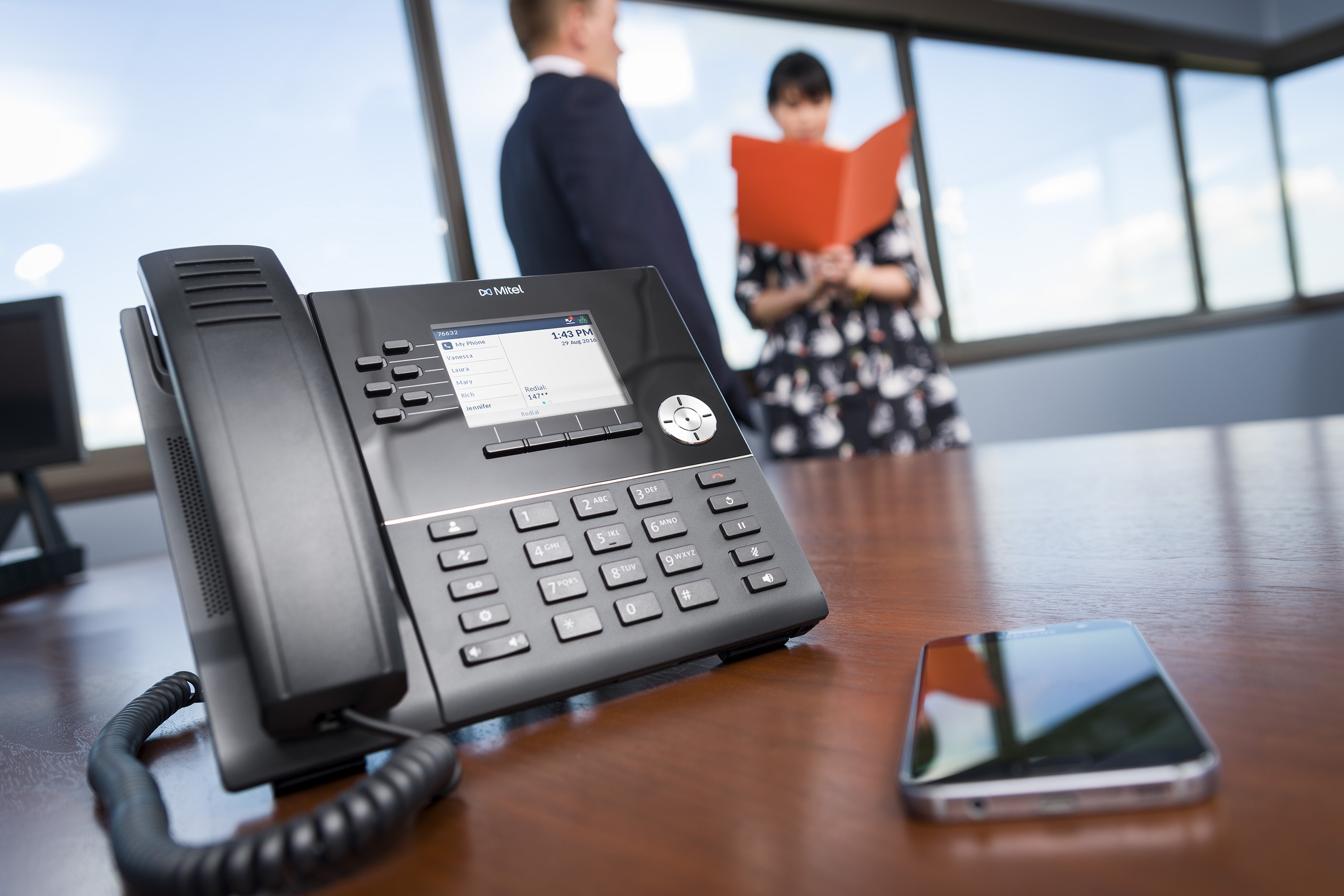 The Consultation Experience
Tie Networks consultants can help our clients define flexible or home working strategies, introduce voice and multimedia contact centre communications, and guide our clients around the use of Video and Collaboration tools.
Our consultants are highly experienced in the various network infrastructure technologies required to host your communications solution. We design and implement a combination of technology and services to deliver a transparent and effective end to end solution for your organisation.