Tie Networks understands the importance of comprehensive training to guarantee a successful project and ongoing investment protection.
We design a customised training program to drive the highest possible rate of technology uptake and adoption.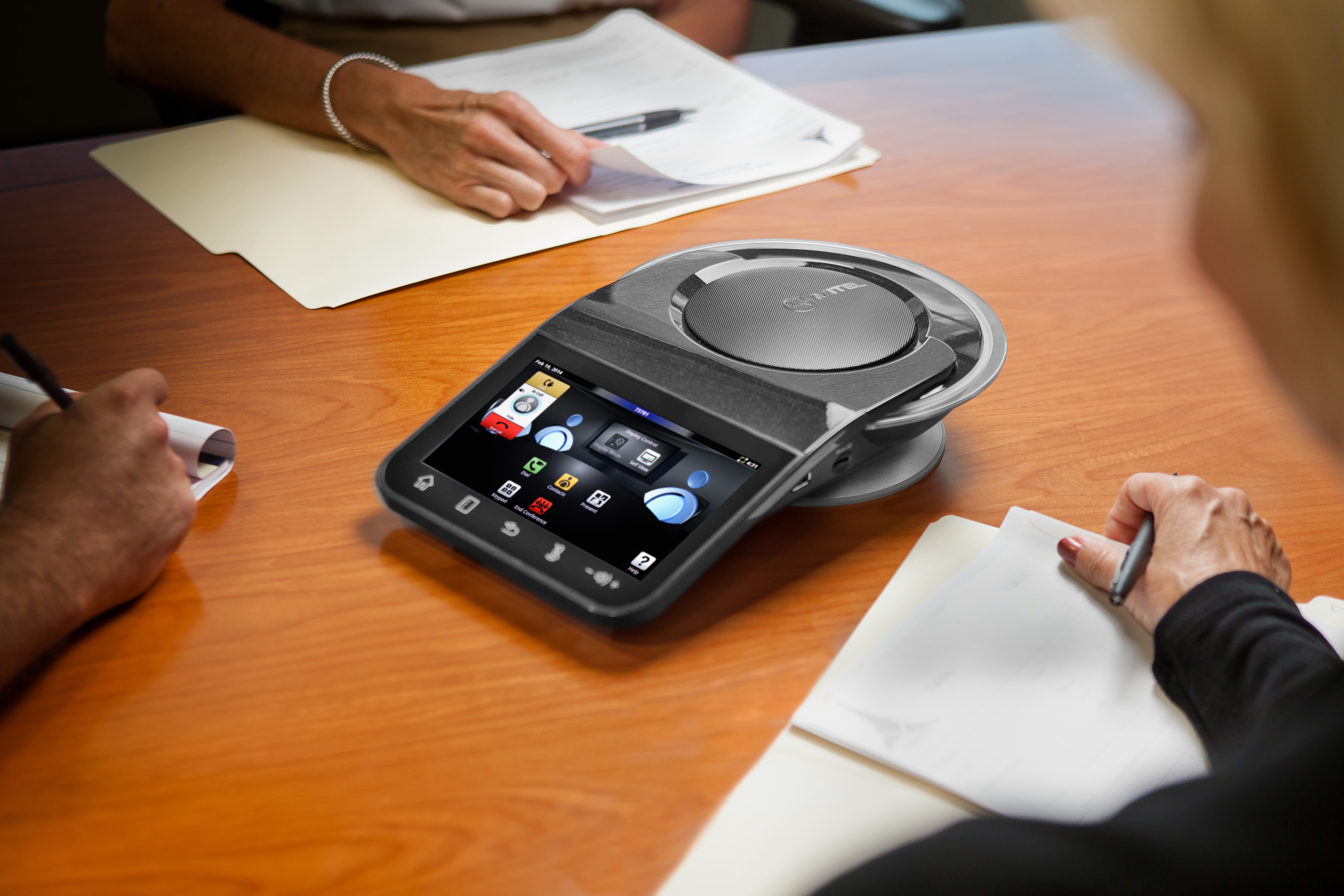 Effective training
Our experience shows that effective change is achieved when users:
Understand the business reasons for change.
Receive training that focuses only on the core functions that will immediately and positively
impact their daily working lives.
Follow a transition program that motivates and nurtures them in such a way that encourages them
to embrace the new tools.